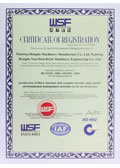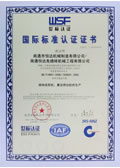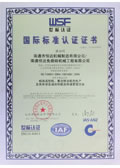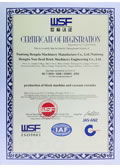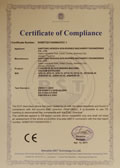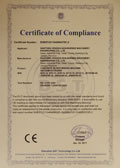 Products manufactured by the company are superior to similar products made by other firms in some aspects.
1. Compact double-stage vacuum extruder saves the electricity consumption and increases the output. And it's easy to maintain and repair.
2. The molds of clay brick machine is easy to be replaced. Through the replacement, the machine can produce different sizes of bricks. 
3. Concrete block machine adopts PLC control and hydraulic power. And it has flexible operation.
4. PVC pallet has a long service life, which is up to 6 years.
5. The used environmental protection material can be recyclable.
A group of senior technicians and advanced producing equipments make the company reach the scale that there are 10 types of main machine and 30 types of assistant machines. The annual outputs of clay brick machine and its auxiliary equipment, concrete block machine and its auxiliary equipment and PVC pallet are 200 and 800, 150 and 600 and 4000000 respectively.
The products have a good market at home and abroad. They are well accepted and approved by Southeast Asia, Africa, Arabian, Bangladesh, India, Brazil, Angola, Zambia, Iran, Iraq Bolivia and so on.